End-to-End Service
     We manage a wide range of shipments end-to-end and ensure your cargo reaches the right place on time. Our experienced teams and own-managed facilities improve your export and import trade process in safe and cost-effective way.
     Dynamic economic conditions bring constant changes to the purchasing, production and sales aspects of your business. More is required than merely standard solutions. Schedules and ensure the safety of goods, customers are always satisfied with our services-control systems in container trucks GPS.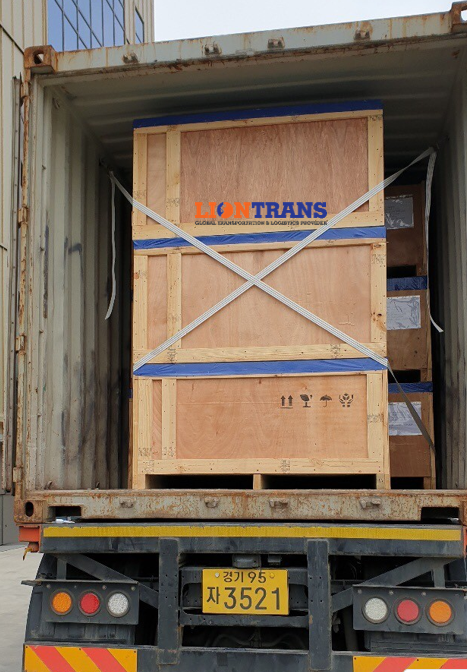 We picked up cargoes in Korea to Binh Duong, Vietnam
     Our truck drivers are driven to be the best and proudly are the face of our company.
    After careful hiring and excellent training, The Driver stands out among the rest. Not only do we carefully select applicants, our drivers expect excellence out of those they drive beside.
     This is showcased by our great safety scores and our on-time deliveries