Lion Trans Co., Ltd (Lion Trans) was founded in 2017 by Ely Bui drawing on her experience in the field of international shipping.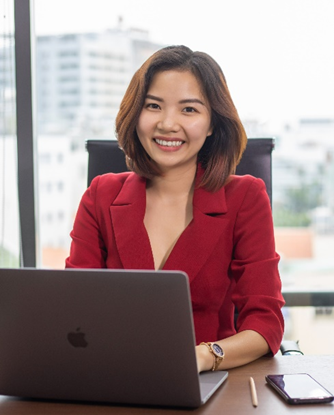 Ms. Ely Bùi- Director 
       Lion Trans started as a non-vessel operating common carrier (N.V.O.C.C.) known in Vietnam as Consolidator
     From 2017 to present, Lion Trans has never stopped expanding its market as a leader on major international traffic lines, guaranteeing its customers maximum neutrality. We manage a wide range of shipments end-to-end and ensure your cargo reaches the right place on time. Our experienced teams and own-managed facilities improve your export and import trade process in safe and cost-effective way.
    Lion Trans first started shipping to China, Korea, Thailand then began importing and exporting from and to the Middle East, USA and finally to Central and South America. Today, Lion Trans moves all kind of goods by train, plane, truck and ship to the whole world.
     Lion Trans provides an extensive worldwide shipping service thanks to the expertise of trusted operators and a global network of Foreign Agents (as WCA, PPL, UN NETWORK). Lion Trans guarantees a perfect organisation of shipments by sea, air, and land for any type of goods from and to any part of the world. We hope you to expand your horizon and grow multiple tradelanes with us.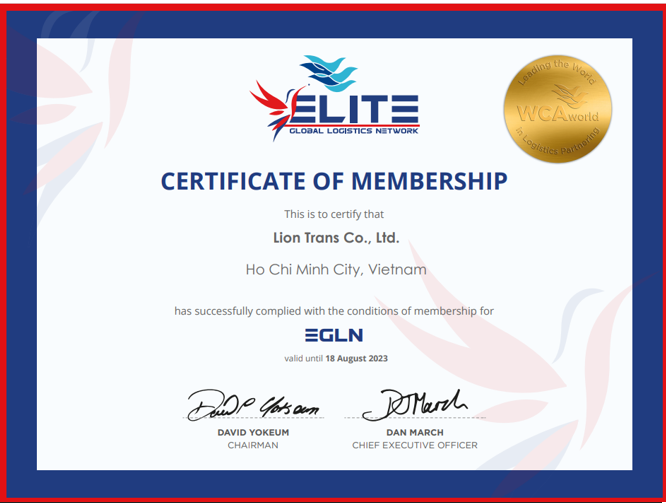 Certificate of Member-WCA ID 132439
Certificate of Member- PPL